Our Leadership
Feeding and leading the church to the glory of God.
Pastoral and Church Staff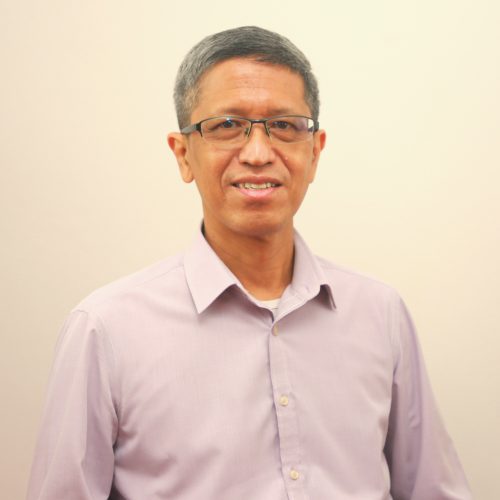 Reverend Vincent Richard Lee is presently the Senior Pastor of Geylang Evangelical Free Church (GEFC). He is committed to seeing the church fulfil its legacy to be a loving and disciple-making church.
Pastor Vincent's primary passion is preaching and teaching the Word of God, applying its incredibly relevant message to the needs of this present life. He is a software engineer by training, graduating with a Bachelor of Science (Information and Computer Sciences) (Hons) from the National University of Singapore. He also graduated with a Masters in Divinity from the Singapore Bible College in the year 2002 and has since served as pastor in GEFC. He was also ordained with the Evangelical Free Church of Singapore in 2006 and is presently serving as its secretary.
Pastor Vincent loves history and novels and combines this pleasure by reading historical novels. He is a loyal supporter of Leeds United Football Club since his youth.
He is married to Wai Yee and they have two daughters, Priscilla and Vanessa.
Rev Vincent Richard Lee
Senior Pastor
Pastor Jonathan Teo
Pastor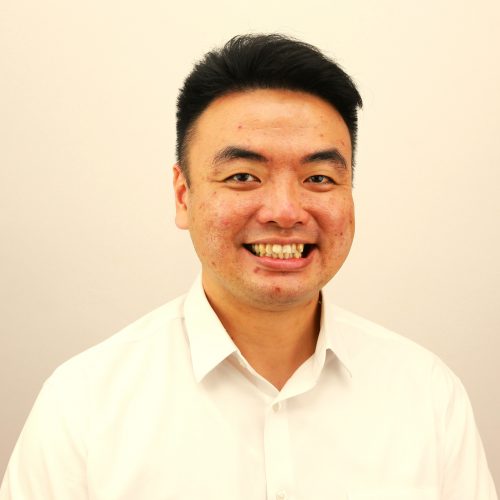 Pastor Peter Tan Tze Bun
Youth Ministry Leader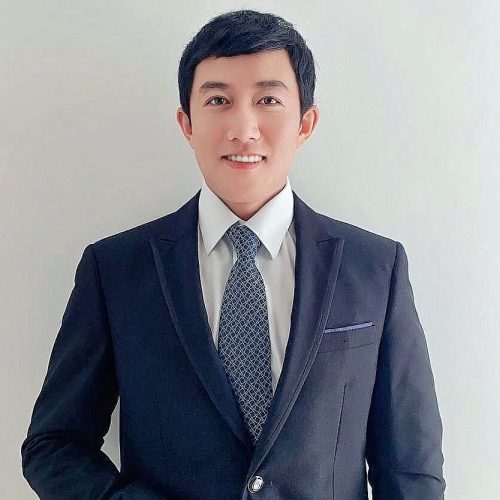 Preacher Ray Zhang 张伟南传道
Chinese Ministry Leader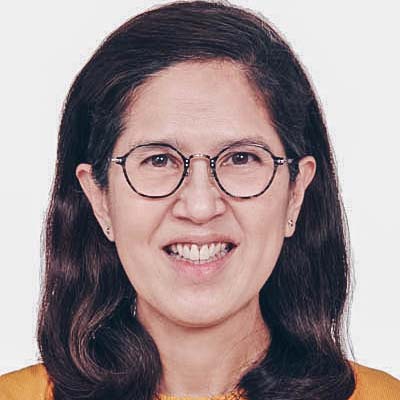 Karen Lee
Church Administrator